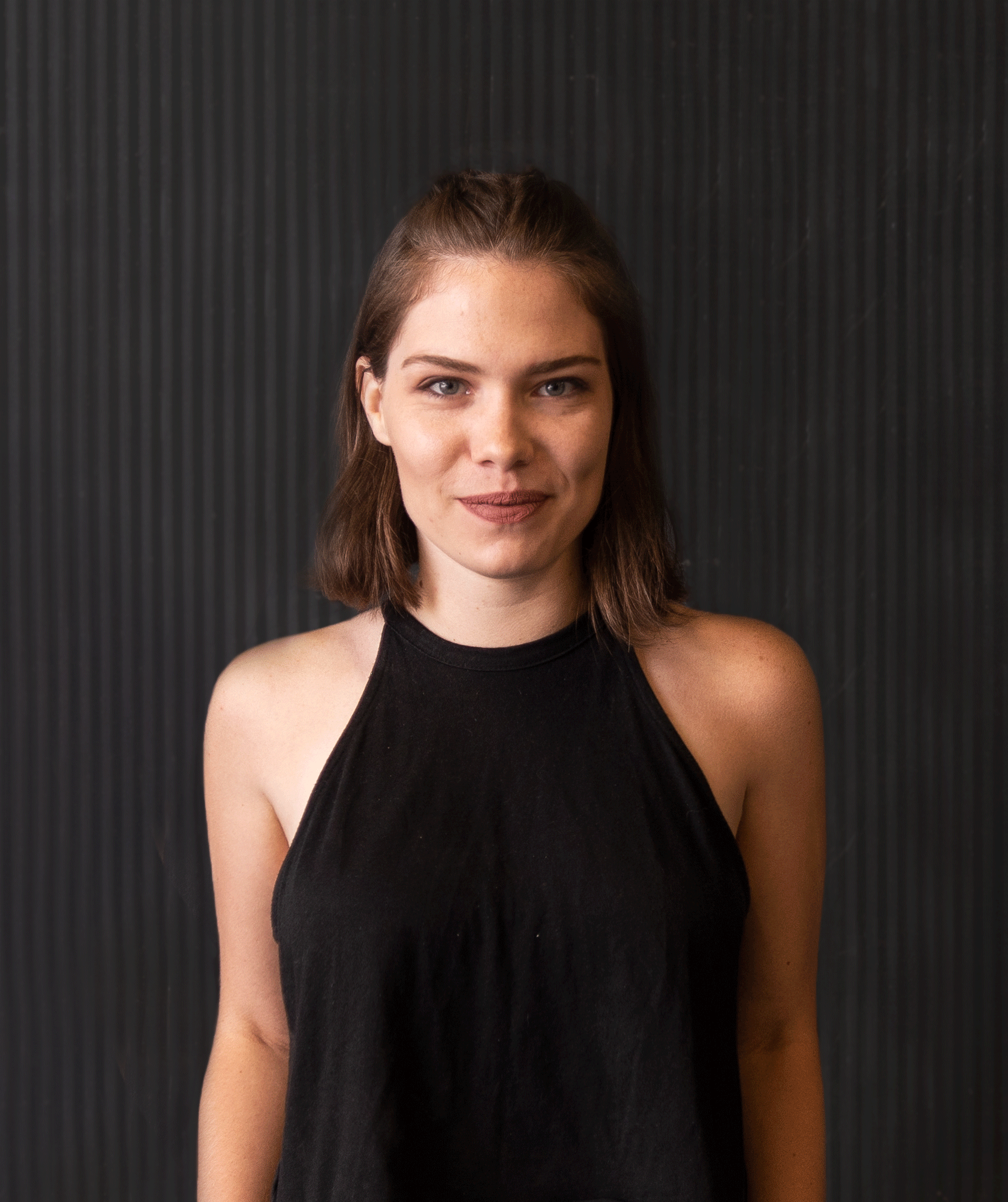 I'm a strategic designer, illustrator, and retoucher based in London.
I love outspoken design, intriguing, but with nothing to hide. The kind you can't pass by without looking twice, taking a photo, and adding to your "inspiration" folder.
Over the years I have worked with clients that go from artisans to global brands. Creating brand identities, websites, global brand strategies and innovations, campaigns, social media content... and the list goes on. My specialties include graphic design, strategic design, illustration, web design, art direction, animation, retouching and project management.
I invite you to take a look at my work if you haven't already. You can also go to www.hainesmcgregor.co.uk and see the work we've developed at my current creative home, Haines McGregor.
And don't be shy,
contact
me if you have any questions.
SOME OF THE BRANDS I'VE WORKED WITH

TO READ MORE, GO TO MY BLOG PAGE.