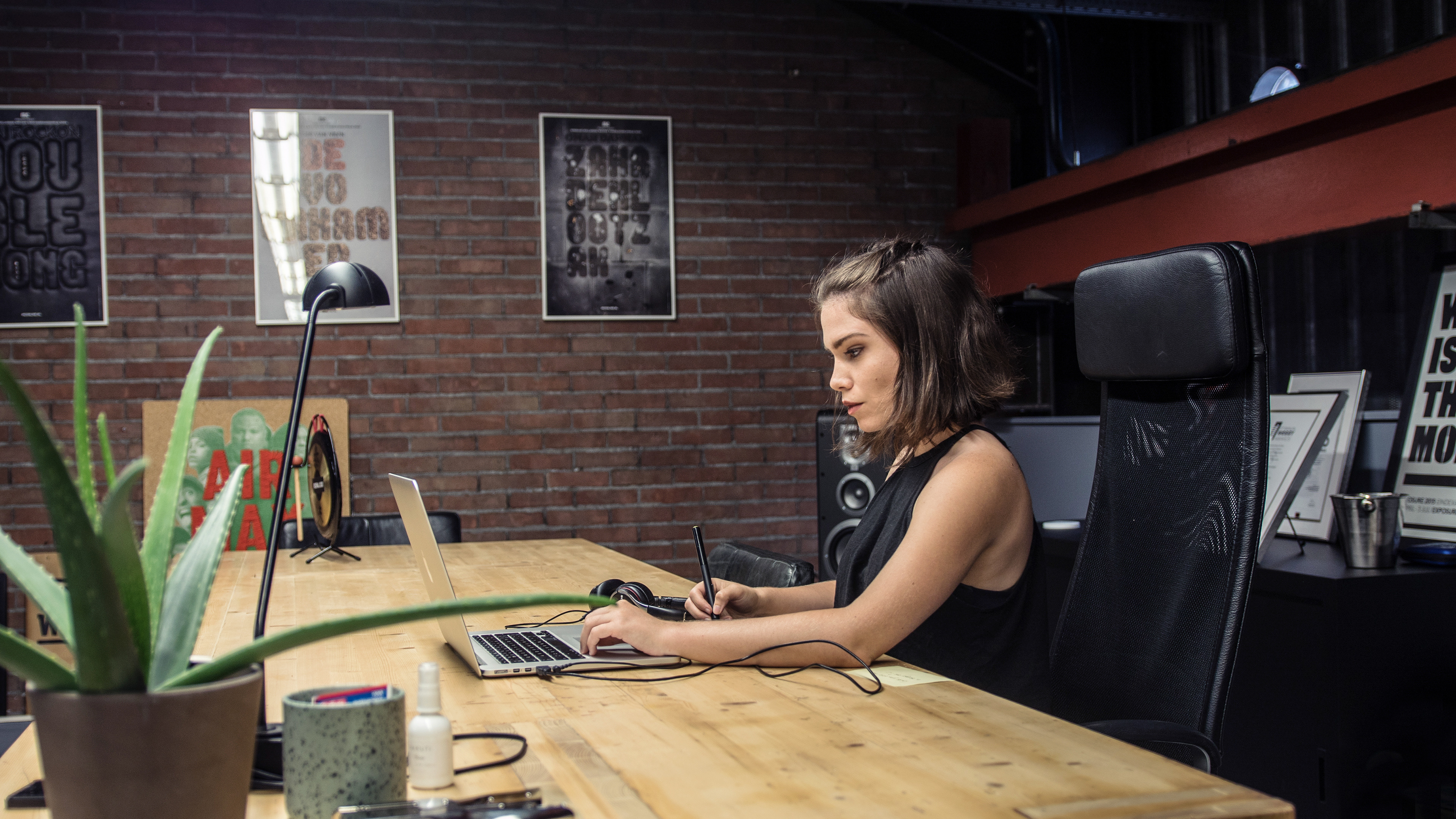 INTERVIEW WITH MARKETING TRIBUNE
In the summer of 2018, I was interviewed by Marketing Tribune for their segment "de werkplek van" ("the work place of", in english). Here I elaborate on my experience working as a freelancer in Amsterdam and in Festina Amsterdam during the years 2016 to 2018, as well as talking about some of the brands that I love and why. 
​​​​​​​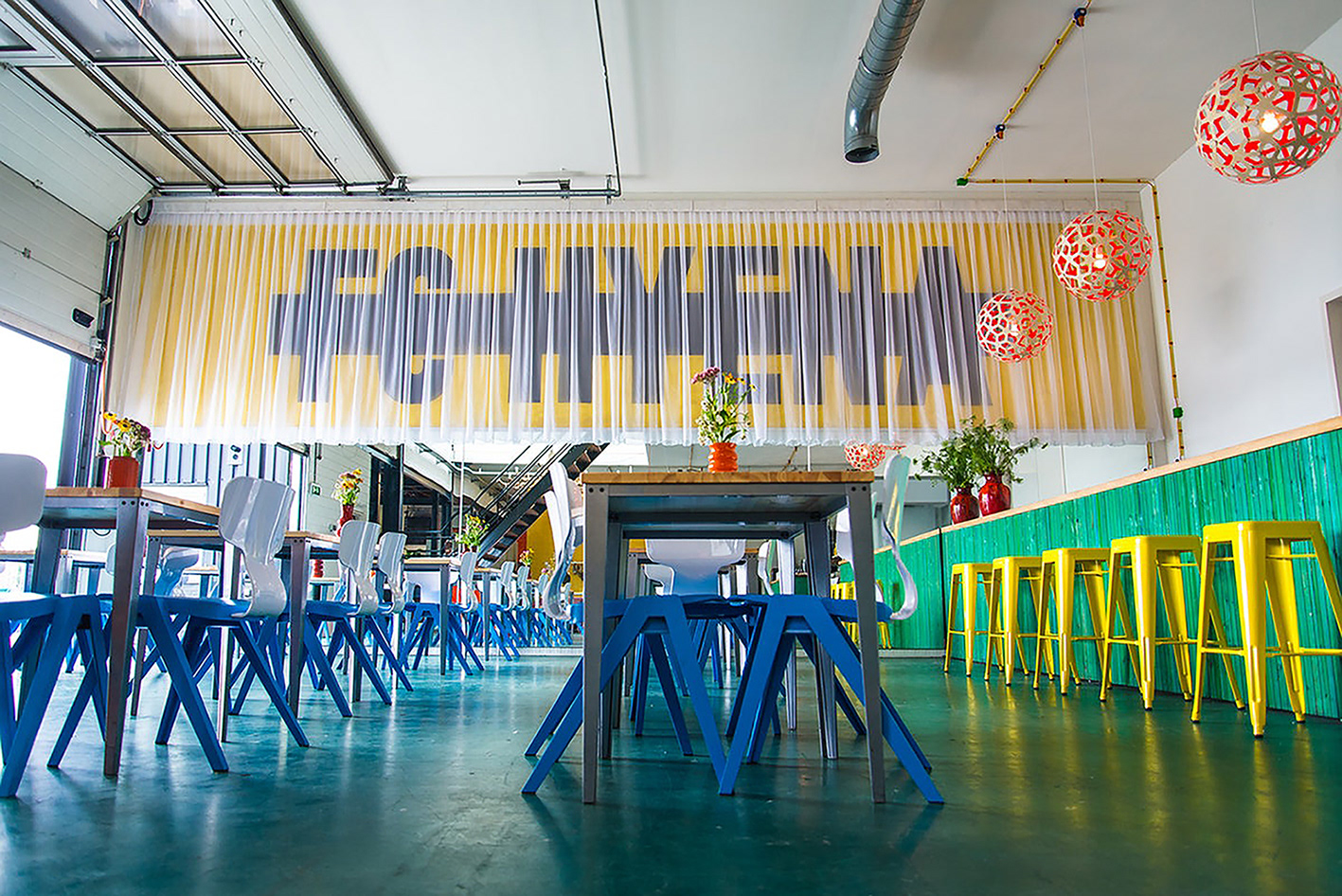 FESTINA AMSTERDAM PORTFOLIO IN MARKETING TRIBUNE
In autumn of 2018, Festina Amsterdam published a part of their portfolio in Marketing Tribune.